Make your Wordpress site completely private with this super simple plugin
Do you want to make your Wordpress web site completely private so that nobody can view it unless they are a logged in user?
A wonderful plugin called f(x) Private Site lets you do exactly that.
I like f(x) Private Site becauase it's:
Easy to use - requires no brains to set up
Effective - Makes it so that nobody can view the site it's installed on unless the user is logged in
Free - It costs no money
f(x) Private Site is offered by Genbu Media.
This is not an advertisement. I am a happy user.
Installing f(x) Private Site on your Wordpress Site
Find f(x) Private Site by searching for it by name by going to your Wordpress Dashboard and then from the left sidebar click on "Plugins -> Add New". Then search in the search bar for "f(x) Private Site"
Now that the plugin is installed and activated, you still need to tell it to make your site private. Do that by going to "Settings -> Reading" from the left side menu of the Wordpress Dashboard.
Then scroll down the window to the section labeled "Private Site".
Click the checkbox where it says "Redirect all logged-out users to the login page before allowing them to view the site."
Click "Save Changes".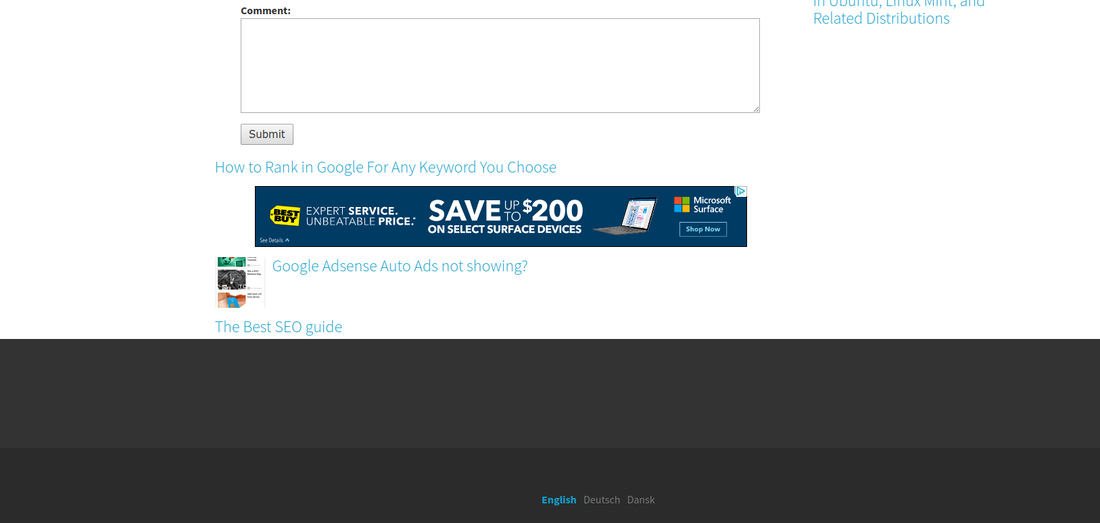 That's all that there is to it. Now that you've done those simple steps your web site will be private and all visitors to your site who are not logged in will be redirected to the login page before being allowed to view your site.