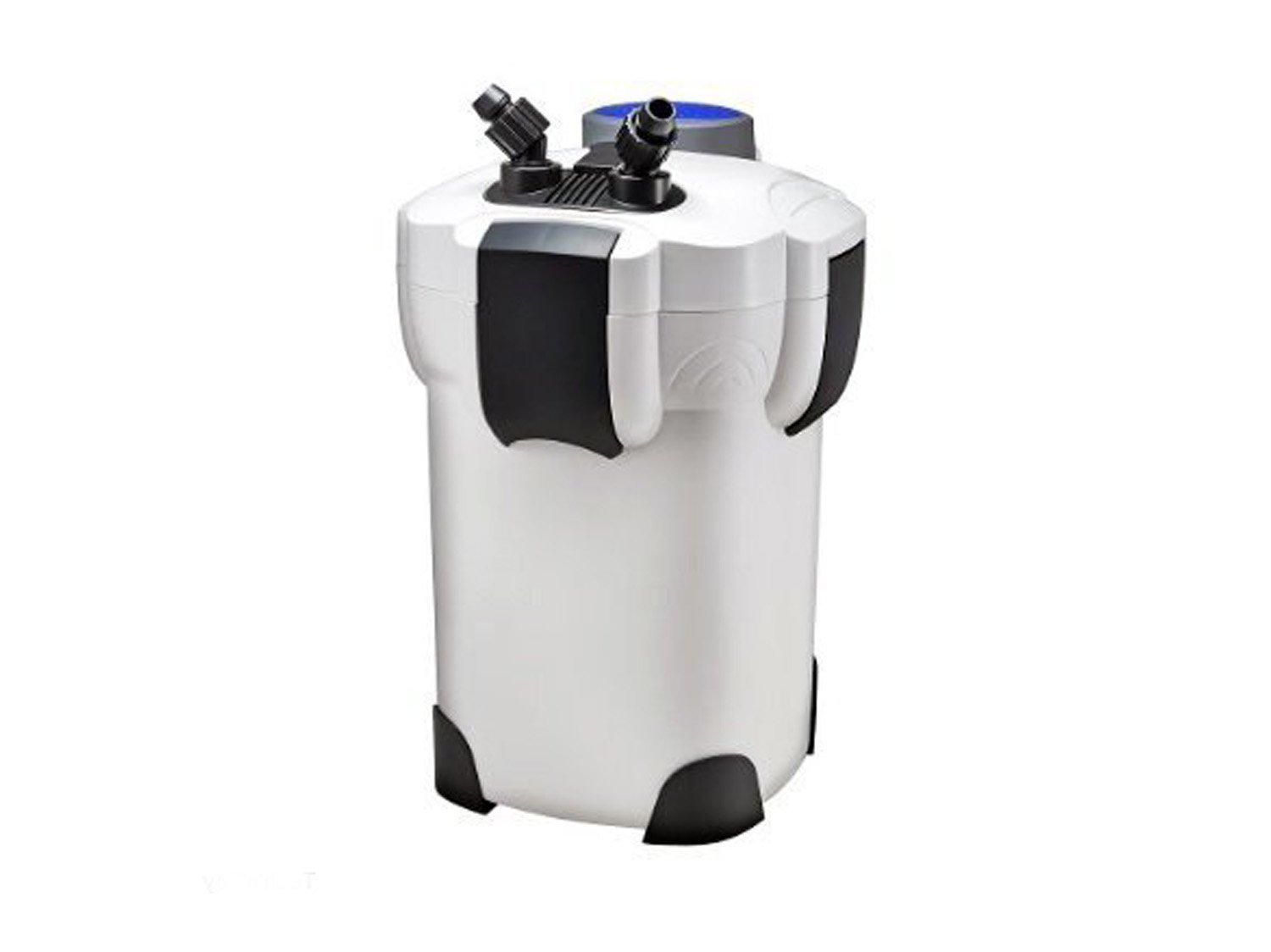 An aquarist with previous experience with the HW-302 goes through what's in the box when you get a SunSun-302 canister filter. This video walks you through unboxing, setup, and offers a lot of tips for using this filter.
I like that this filter has so many good reviews from users. It has a lot of features of more expensive filters. I like the quick shutoff valve feature that allows the tubing flow to be shut off before you open the canister for cleaning.
Also in this video, the author, Jonathan Kane, gives some alternate ideas for filter media rather than buying the regular ceramic or charcoal available media.
Here's the Amazon Link for this highly rated and affordable canister filter: https://amzn.to/2LXlzxU