You won't get many video views if nobody is clicking on your thumbnail.
You have to have a good looking thumbnail or else nobody is going to click on it.
Maximize the amount of clickability your videos have with these top YouTube thumbnail creators.
These are all free by the way. The best ones are listed here, so try them out and see which one best suits you.
For this review, I've taken one of the YouTube thumbnail creators reviewed and used it to recreate one of my boring YouTube thumbnails.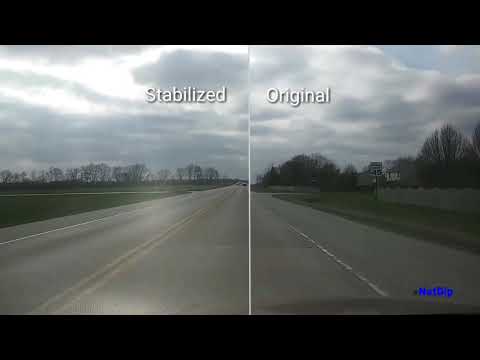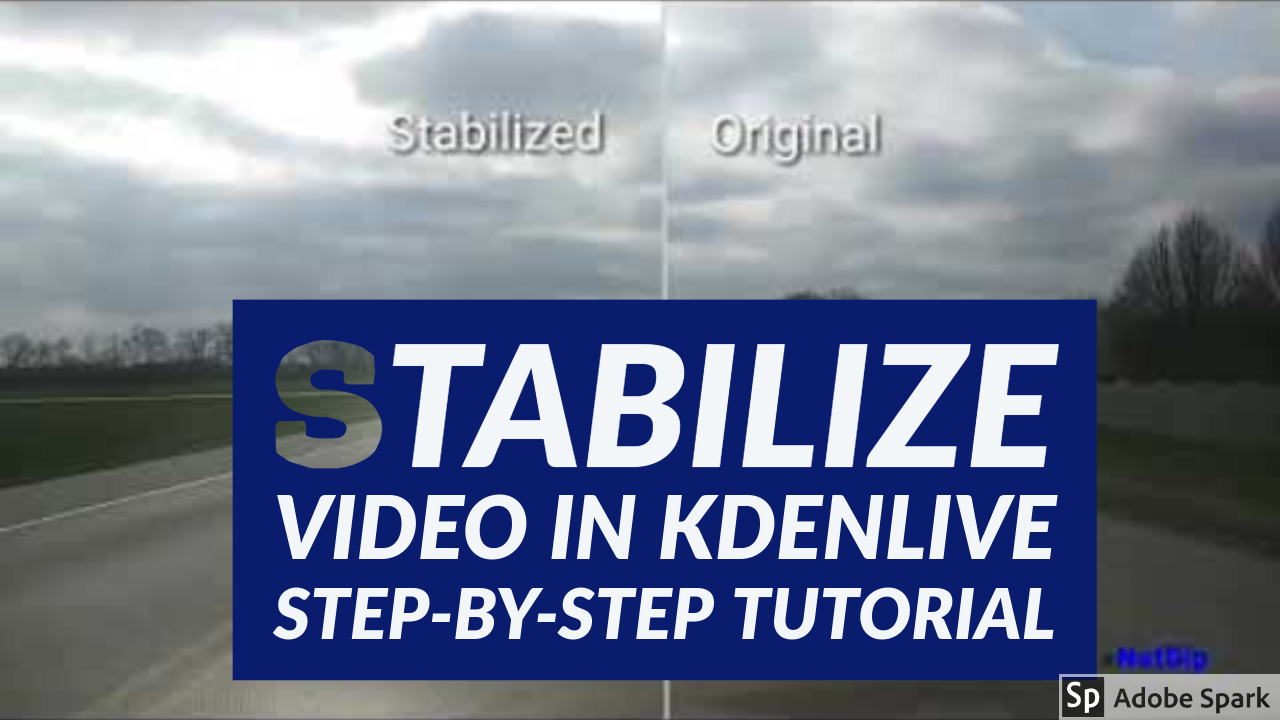 Adobe Spark, a design tool for many purposes, says:
A video thumbnail has the same function as a movie poster or a book jacket, capturing attention and persuading people that clicking "Play" is worth their time. After you invest the time to create your YouTube video, spending a few more minutes adding a professional-quality thumbnail can have a huge impact on the growth of your audience.
Adobe Spark promises an easy creation process. But Adobe Spark is used for many things besides YouTube thumbnail creation and I wasn't sure where to go once I logged in.
After navigating around the interface I found myself to the YouTube Thumbnail category. It opened up a new project with the right aspect ratio. And for the most part, I was on my own with a pretty cool looking design tool that I didn't quite understand right away.
It didn't take too long though. There's a lot of options, but figuring out how to browse the different variations of thumbnail templates wasn't too hard and it gave me some good starting points.
After about 5 minutes, I messed around with Adobe Spark long enough to produce a thumbnail for my video on how to stabilize video in Kdenlive. I actually uploaded the original YouTube thumbnail to Adobe Spark and used it as a background for the new on created with Adobe Spark.
Conclusion: Adobe Spark does many things and I found it a little difficult to figure out just what I needed it to do. It's not for me, but it's not really bad in any way. I think it could be good for making lots of YouTube thumbnails for someone who like's its interface.
I like Canva's tagline for making YouTube videos:
Make it impossible for your audience to scroll past your YouTube thumbnail without having a click and a look.
That's exactly what we want, isn't it?
Kind of like Adobe Spark, Canva is a jack of all trades and allows you to do much more than create YouTube thumbnails. Both of these services also allow you to upload your own graphics or use stock photos which can be purchased.
Maybe it's just me, but I like Canva's layout much more than I liked Adobe Spark, and it looked to me like Canva put a bit more thought into serving those who want to make YouTube thumbnails. Their design templates looked a lot better to me.
I decided that I'd redo the thumbnail for my video on how to use Chromakey in Kinemaster as a way of testing out Canva.
I felt right at home in Canva. It was very intuitive for me to get making thumbnails.
Canva also has a mobile app, which I haven't tried yet.
It took me a while to figure out how to upload a photo in Canva, but now it's super simple.
Conclusion: Canva was super easy to use and I liked their templates and other design elements.
FotoJet is an online graphic design program that gives special attention to YouTube thumbnail design. Like the previous two sites reviewd FotoJet serves many purposes but has professional looking templates available for the sole purpose of making video thumbnails.
You don't even have to sign up to use FotoJet. You can start designing a thumbnail right away. And I like that because I'd like to have the ability to try something without having to sign up.
I used FotoJet to make a new thumbnail for my video on how to eliminate choppy playback in Kdenlive. The before and after thumbnails are shown here.
Everything about FotoJet was easy to use. Adding a photo was straightforward. Modifying text didn't take much thought either.
Conclusion: FotoJet has a simple interface that will allow you to make a thumbnail fast without registration.
Snappa says you can "Create Click-Worthy YouTube Thumbnails In Under 60 Seconds With Snappa". Snappa is another multi purpose online design tool.
Snappa is "free forever", but does require email registration.
When you first log in you'll be greeted with a video message that shows you how to make your first YouTube thumbnail in under 60 seconds. I didn't watch it though because I want to review Snappa and other YouTube thumbnail creation sites based on how easy they are to use without any instructions.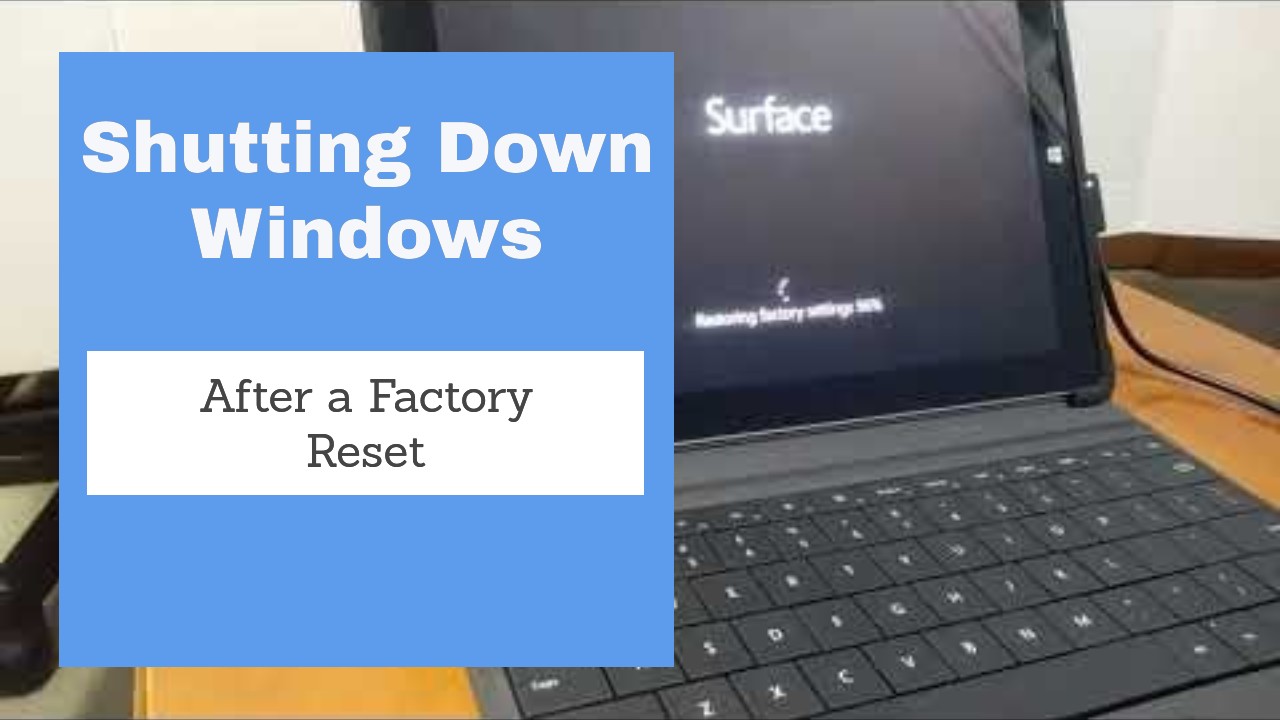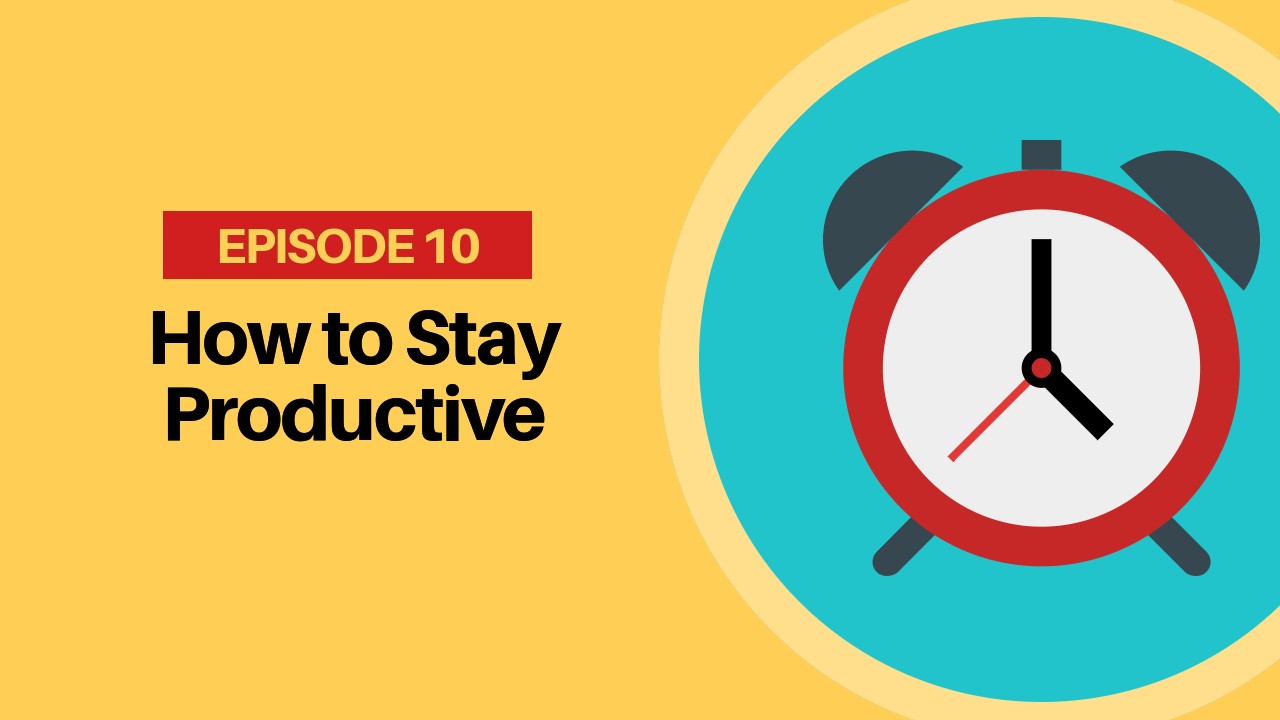 For Snappa, I made a new thumbnail to replace the boring thumbnail for this video on how to properly shutdown Windows 10 after a factory reset.
I noticed that Snappa offers a lot of advanced features for modifying design elements and text. I didn't use a template with Snappa because I wanted a more hands on experience with altering the look of my thumbnail.
So my thumbnail isn't very snazzy because my design skills aren't up to par, but I just want you to know that if I chose to use one of Snappa's templates, I'd do far better. I just want you to know that so you won't judge Snappa based on my end result for this one.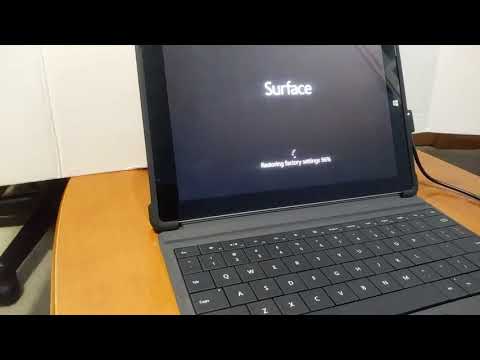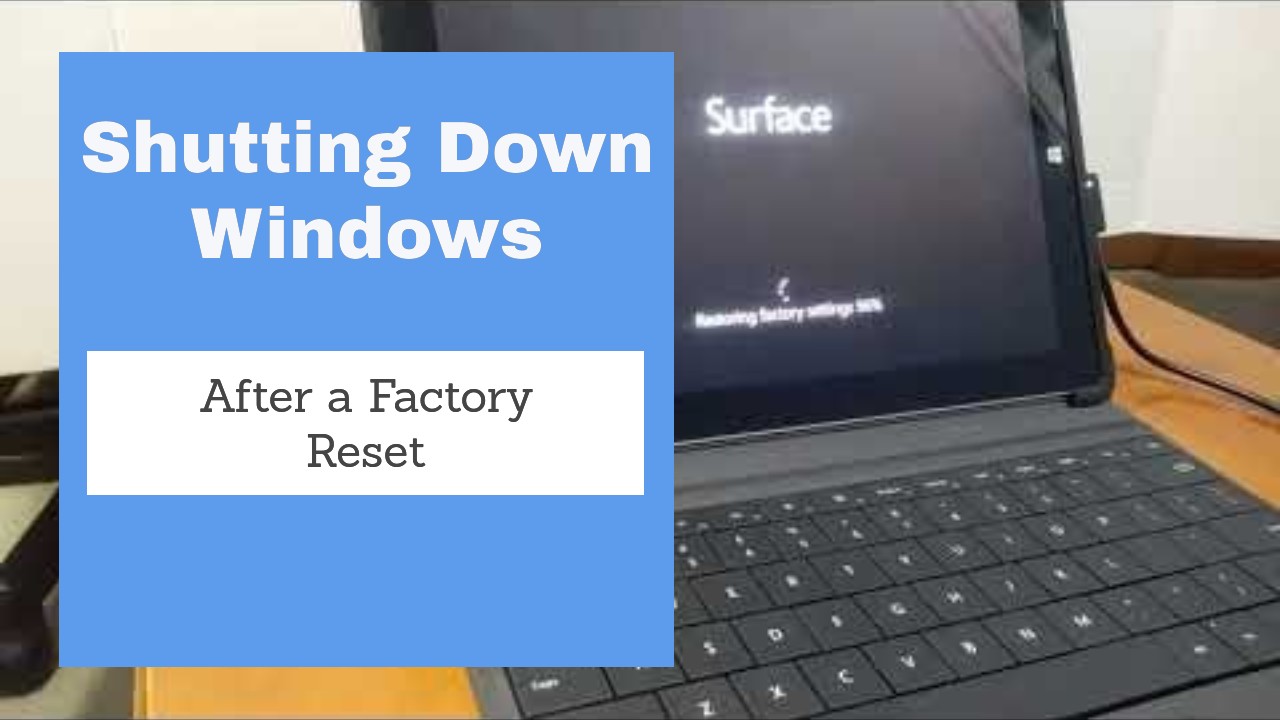 Snappa will probably be a favorite of mine. I felt that using it had a similar feel to installable design tools that I'm used to, but it still offered me a streamlined process for creating nice YouTube thumbnails.
Conclusion: Snappa offers an easy YouTube thumbnail making experience, but also has an interface that would still be familiar to those used to programs like Photoshop or the GIMP.


I only saw that Visme offered 4 free YouTube thumbnail templates. They were very nice looking though. And they have a lot of very nice premium templates.
I decided to use one of Visme's nice free thumbnail templates to create a new version of the thumbnail for this video on how to fix a Mi Band that won't charge.
Maybe it's my browser, but some of the tools in Visme were kind of wonky. When I wanted to crop a photo, the handles to adjust the crop were outside of the browser viewport. I managed to get around the problem my moving the edge of the photo in view before hitting the crop button.
I'm satisfied with the end result which I've posted here. The UPS brown and yellow colors were default with the template and I liked them.
Visme doesn't offer a lot of free templates, but there's a lot of features and styles of text elements you can add. I wouldn't say that the free content offered by others is everything that matters.
Conclusion: Solid video thumbnail editor that doesn't have many free templates, but is easy to use and I'm satisfied with the results I got from it. The free version of Visme does put a tiny watermark in the corner, but I don't think that's a deal breaker for most people.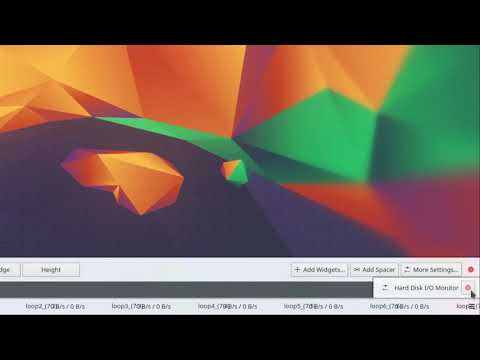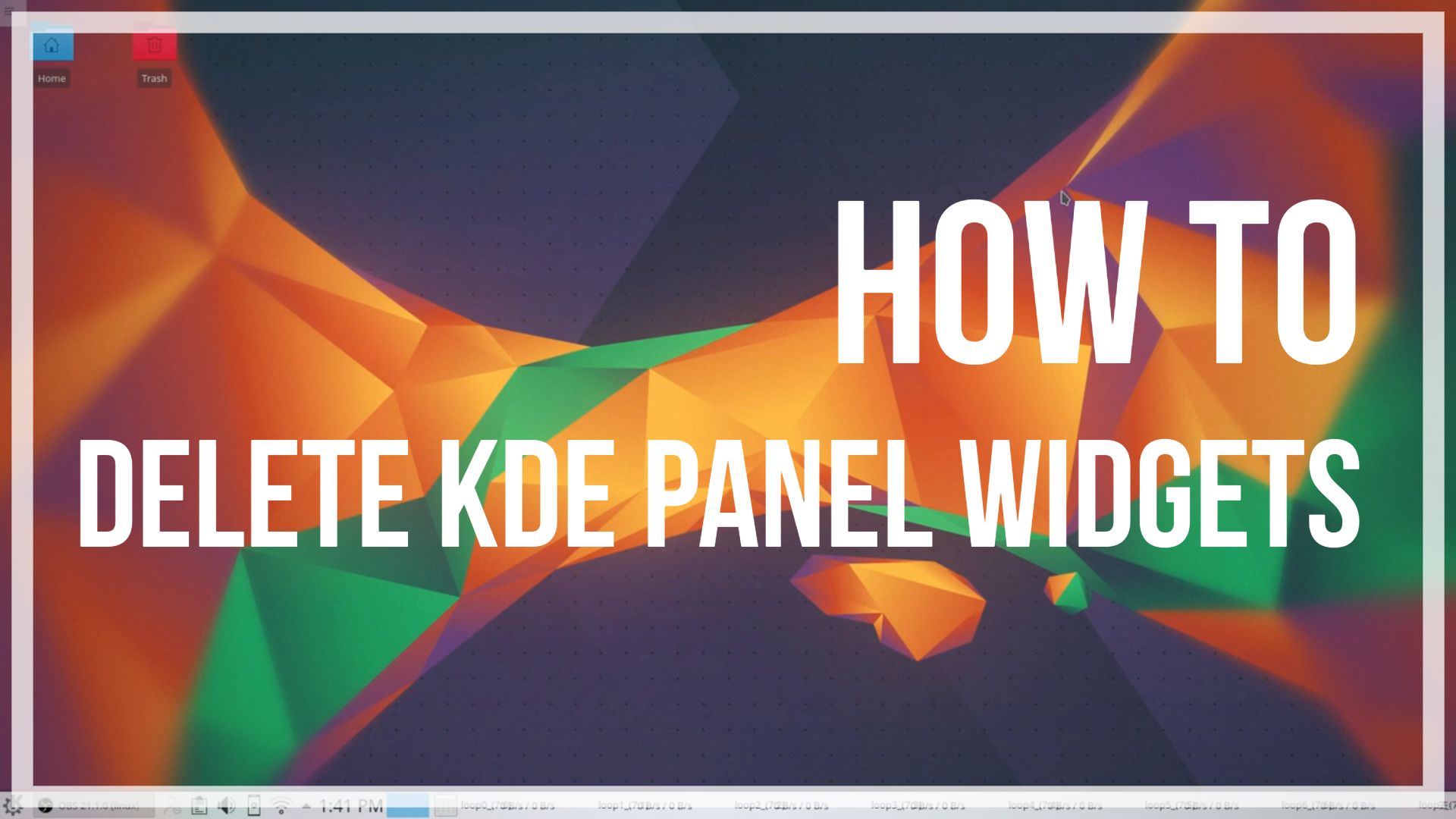 This one is a minimalist thumbnail maker. If you just want to overlay some text on an image, and maybe put a border around the image, then you're in luck.
If you want to do much more with your thumbnail, or if you want templates, then you probably won't like this one.
But I see the value in this Nerd Or Die thumbnail maker. I personally like the style it creates, though there's not many ways to enhance the created thumbnails as is the case with the more elaborate thumbnail makers.
I decided that this thumbnail maker would be good for revamping my boring and textless thumbnail for my video on How to delete KDE panel widgets from plasma desktop. That video only has 19 views. Maybe this thumbail creator can make a thumbnail that will get more clicks.
I'm pleased with how easy this thumbnail generator made it for me to create a simple thumbnail with some text and a border. For many instances, that's all you might need.
Conclusion: Sometimes less is more. You won't get many fancy features, but you can make neat thumbnails with text on them with this simple little creator.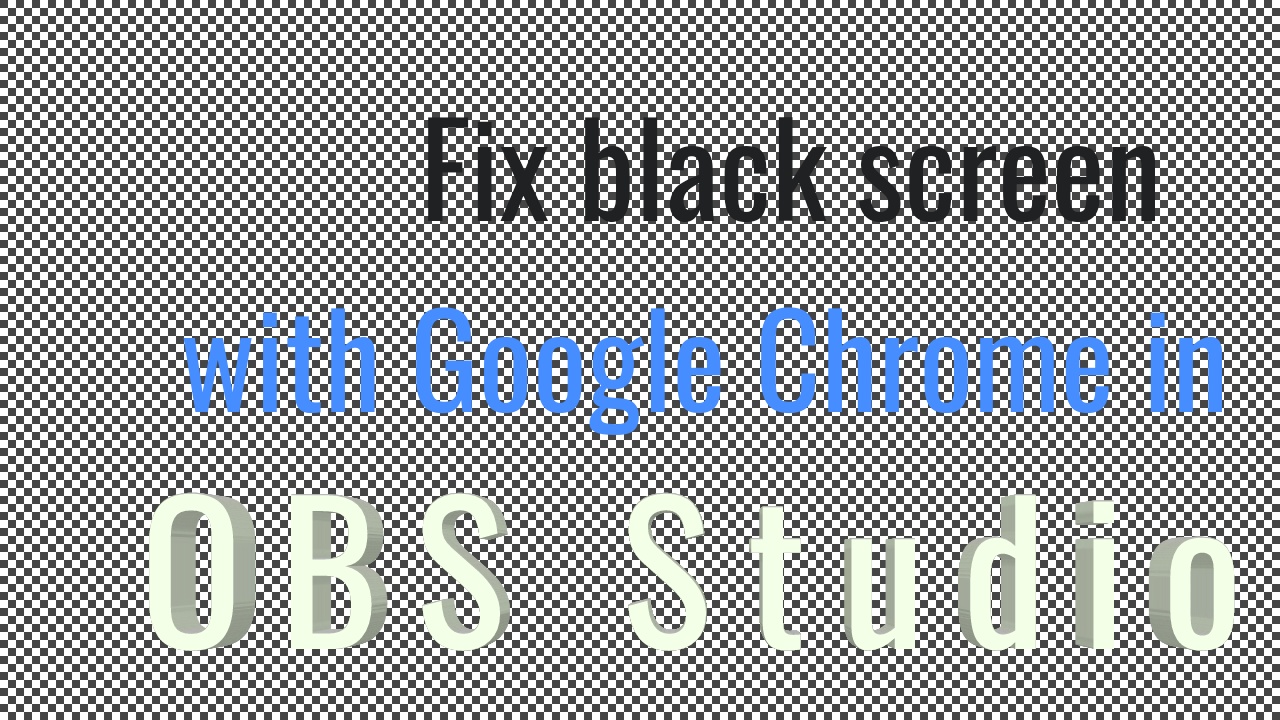 This is an Android app available on the Google Play store with over 1 million downloads.
This was not really my favorite app. I can understand how somebody could like it because it has lots of features for a mobile graphics app, but after using the aforementioned browser based services, it was hard for me to get used to using this mobile based app. Still, I managed to create a new thumbnail for my video on how to fix the black screen problem that occurs when trying to record a Google Chrome window with OBS studio.
If mobile design is your thing, then this thumbnail creator might be for you. I just couldn't get anything good out of it.
Conclusion: This is a mobile app with what appears to be a great sampling of features. Not for me though.
So that's what I learned about the YouTube thumbnail creators out there. I expecially liked Canva. But all of these had good features. It's a personal thing.
Software like Photshop and the GIMP can also produce excellent thumbnails but sometimes having a solution catered to making thumbnails is the best solution.
Also, I tried other mobile apps that aren't listed here but they just weren't any good. If I find a good mobile YouTube thumbnail maker app, I'll review it.